3 tags
Party Quotes
These party quotes will get you in the mood for a party ASAP!! "I remember times I had. Some were happy, some were sad. Memories, me and my partners in crime. Throwing up a thousand times." ~ Unknown No party is any fun unless seasoned with folly. ~Desiderius Erasmus "But I always say one's company, two's a crowd, and three's a party." ~ Andy Warhol
2 tags
"Summer romances begin for all kinds of reasons, but when all is said and done,..."
– Summer Quotes
Would you rather price is right or deal or no...
Would You Rather… Be a Price is Right Model OR Deal or No Deal model
Would you rather play beer pong or drunken...
Would You Rather… Play beer pong OR Play drunken twister
Would You Rather
Would you rather questions coming from the best site! Would you rather get kicked in the knee-cap by Captain Falcon or get punched in the stomach by Donkey Kong? Would you rather get knocked up by Alien or get knocked up by Predator? Would you rather Be on Jersey Shore or Be on Mad Men?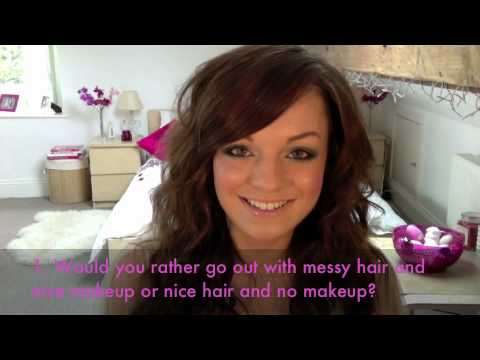 Would You Rather Questions
How to Come up with Would You Rather Questions Everybody is playing the Would You Rather game.  You've probably played yourself.  But what is it that makes it such an engrossing activity?  It is your imagination! This article was written to help you in writing your own would you rather questions to stump your friends.  When your players take their time to respond you will know that you've created...